Wedding and engagement rings
It is important to measure sizes carefully! If you have measured with me in the shop, with a jeweler or borrowed a size measure, the size will be adjusted free of charge within one year. Regulation free of charge applies on one occasion. You are only responsible for the shipping cost, if the rings are sent, and I am responsible for the return postage back. Should the size be completely mismeasured, and be more than half a size off, there will be a small rework charge depending on the material and model.
Please note that it is important to measure carefully, and sample measures can be borrowed free of charge!

More exclusive rings or wedding and engagement rings are uniquely made according to your measurements and unique choices, and are therefore not included in the distance contract law. The right of return does not apply to handmade rings designed for you. However, I will of course do everything to ensure that you are satisfied and happy with your rings, so I will help you with any adjustments. If you go through the webshop and choose "Invoice" in the checkout, it only means that the document is sent to me for checking. Once we have agreed on the details together, and you have accepted the quote sent to you, it is considered a placed order and you are bound to complete our agreement. If the work has not started, the words cancel are used. However, if the ordered rings are not delivered within the deadline, you have the right to cancel the purchase.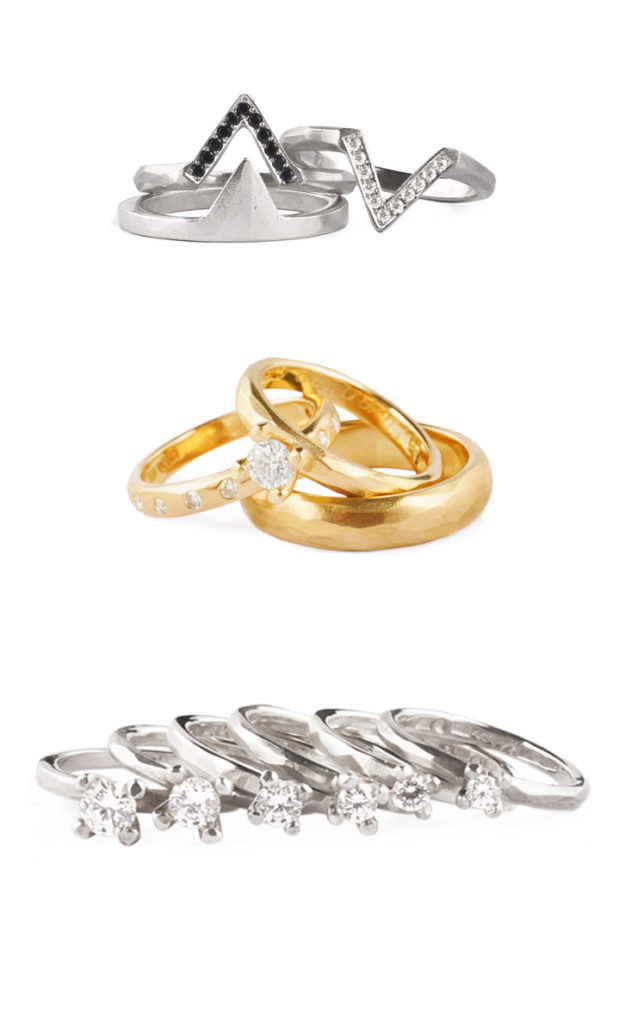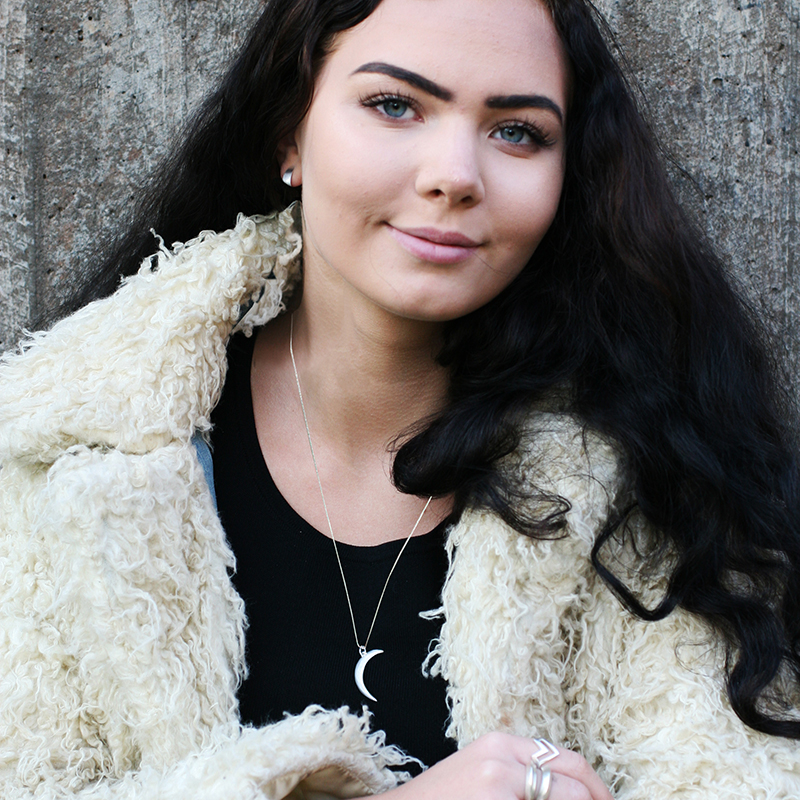 Necklaces, earrings and other jewellery
You have full return rights on jewelry such as necklaces, earrings, bracelets, etc. belonging to the silver collections. Even if silver rings are custom-made in size, these are included in the right of return.
The right of return is valid within 14 days, counting from the date of delivery and as long as the jewelry is unused. Return in the original packaging and attach the purchase receipt. You only have to pay for the return postage. Send the letter by registered mail
This right of return does not apply in the case of self-inflicted design. Rings in the "Exclusive" category are custom-made and are not subject to return. Please contact us for information before purchase if anything is unclear!
In case of obvious production defects, exclusive rings and wedding rings are guaranteed for life.
3 year warranty, free service, in case of problems such as loosening of soldered parts, dropped stones etc. The warranty applies when the jewelry has been exposed to normal wear and tear and on a maximum of 2 occasions. Scratches and marks are not covered by the warranty. Keep in mind that jewelry needs service and care. Come in for a review of your jewelry. Recommended every 5 years or so.
We cannot guarantee our own material that you have asked us to rework. Resizing is only included when buying outright, but for a labour cost we will of course help you!
Silver jewelry also has a 3-year warranty, but not free size/length adjustment.