Elindesign- Your personal jewelry designer
Choose genuine craftsmanship, design knowledge and unique jewelry for just you!
Sept 28 – Oct 23 Elin is on vacation.
By appontments Linnea
will welcome you:
Thursdays 11.00-18.00
Fridays 11.00-17.00
(Ord. opening hours after Oct 24)
Book a viewing through the link below!
ECO diamonds + Recycled gold
We work with 100% recycled metals and responsibly sourced diamonds.
If you choose ECOnatural diamonds, it will state the mine from which the diamond was extracted from.
Read more about our diamonds and metals!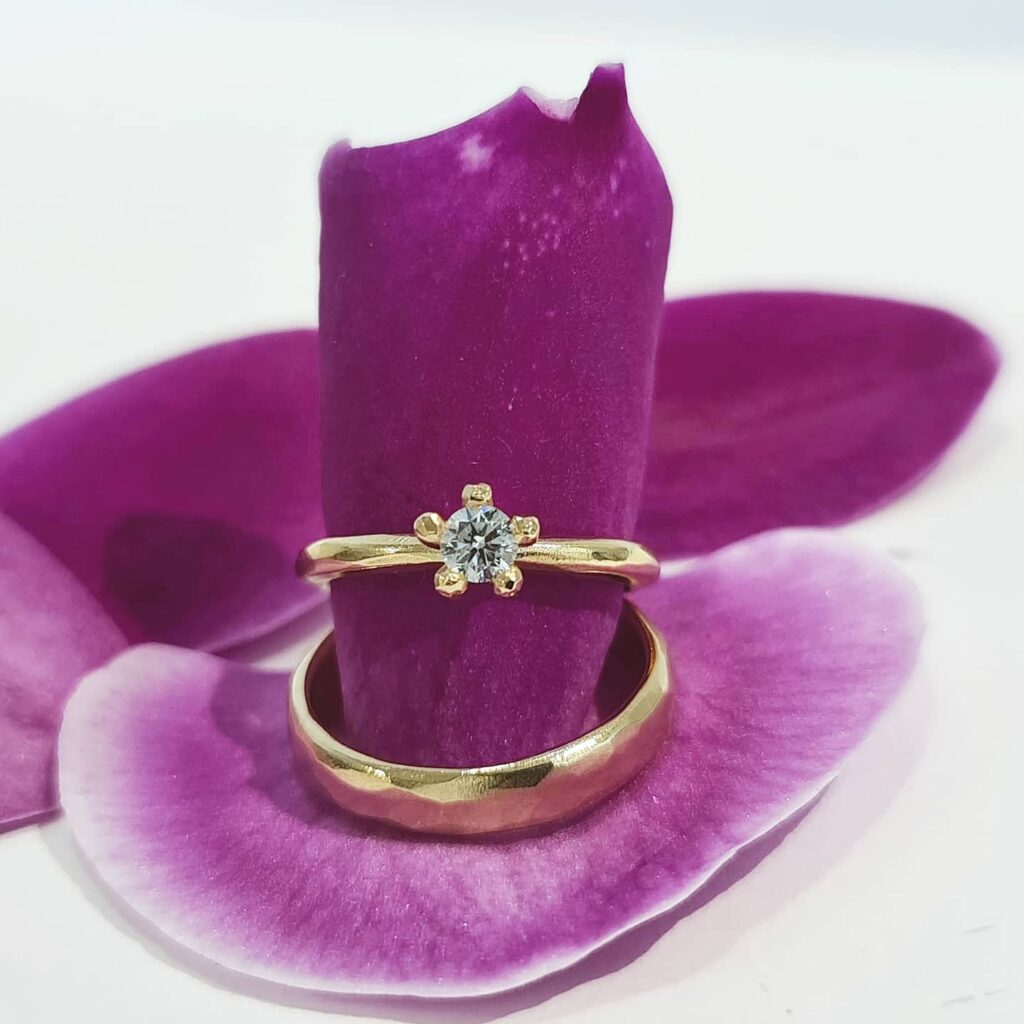 We believe that quality is important here. All exclusive rings, wedding and engagement rings are made carefully by hand. No rings are kept in stock, but are tailor-made for you. We will work together to find you the perfect jewelry, and we are not satisfied until you are 100% pleased!
installment
When purchasing more expensive jewelry such as wedding rings and engagement rings, we provide installment payments up to 36 months through Klarna. Make your choices at the checkout.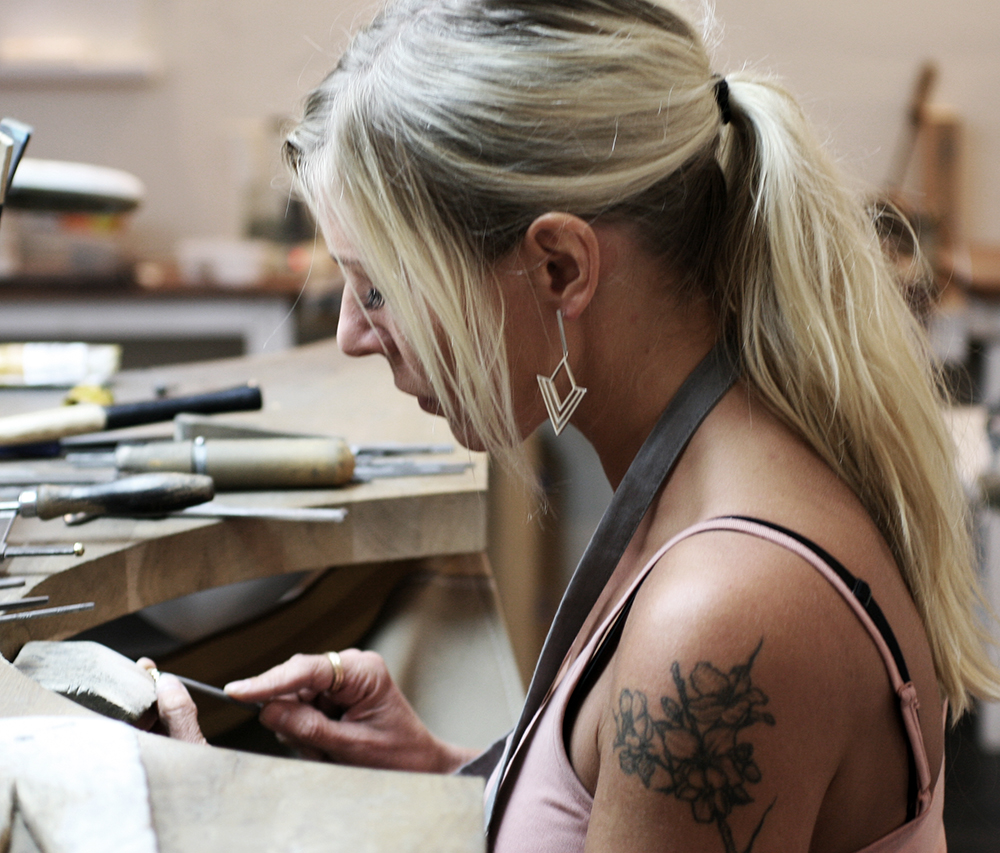 If you don't have the opportunity to visit our store in Gothenburg, please ask us to send you a size measurement by post, so you can measure at home at ease! Read more under Buying guide/ How to order.
Use the contact form and just write down your address.
JEWELLERY FOR MEN
Check out the newly launched extensive collection of jewelry for guys, men and unisex. The jewellery is made of the highest silver quality! Find your preferred necklace and bracelet combinations!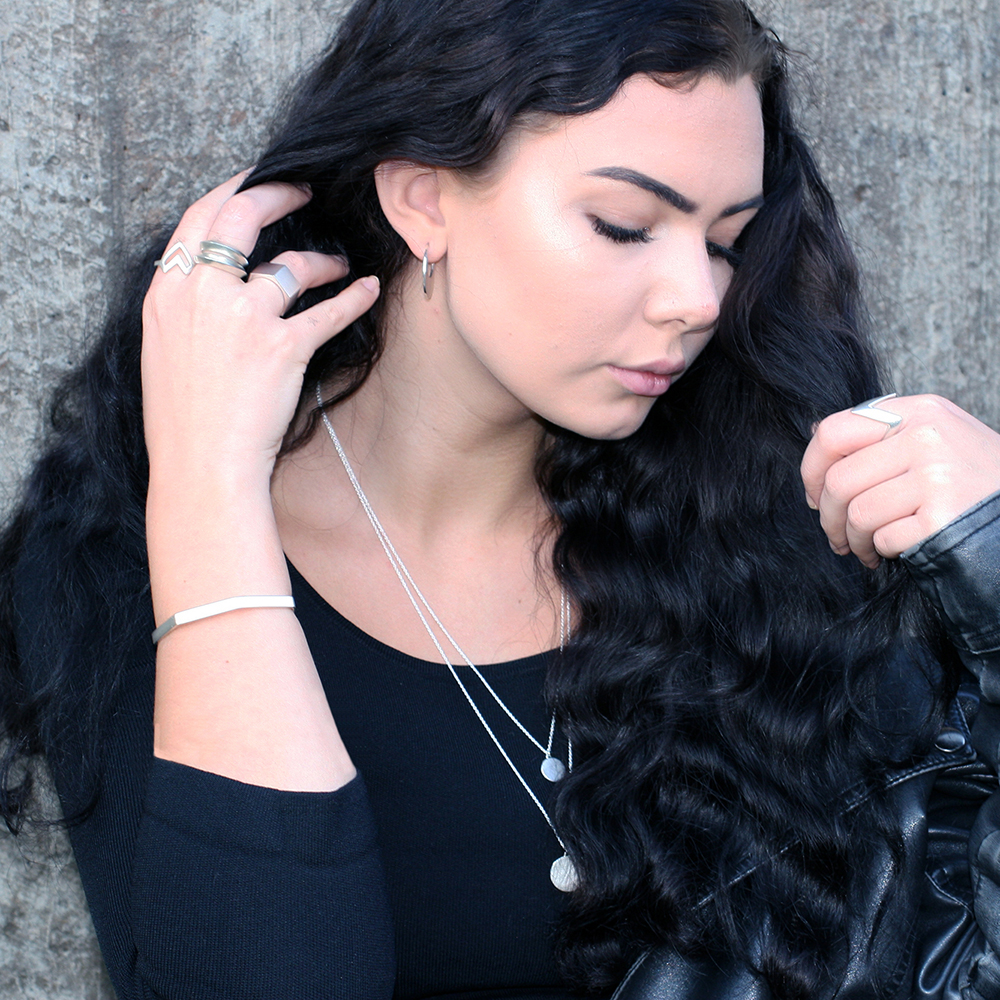 JEWELLERY FOR WOMEN
Visit our large galleries of silver and gold jewelry! Among the collections you will find both trendy silver jewelry, many in unisex design, and classic, exclusive party jewelry!